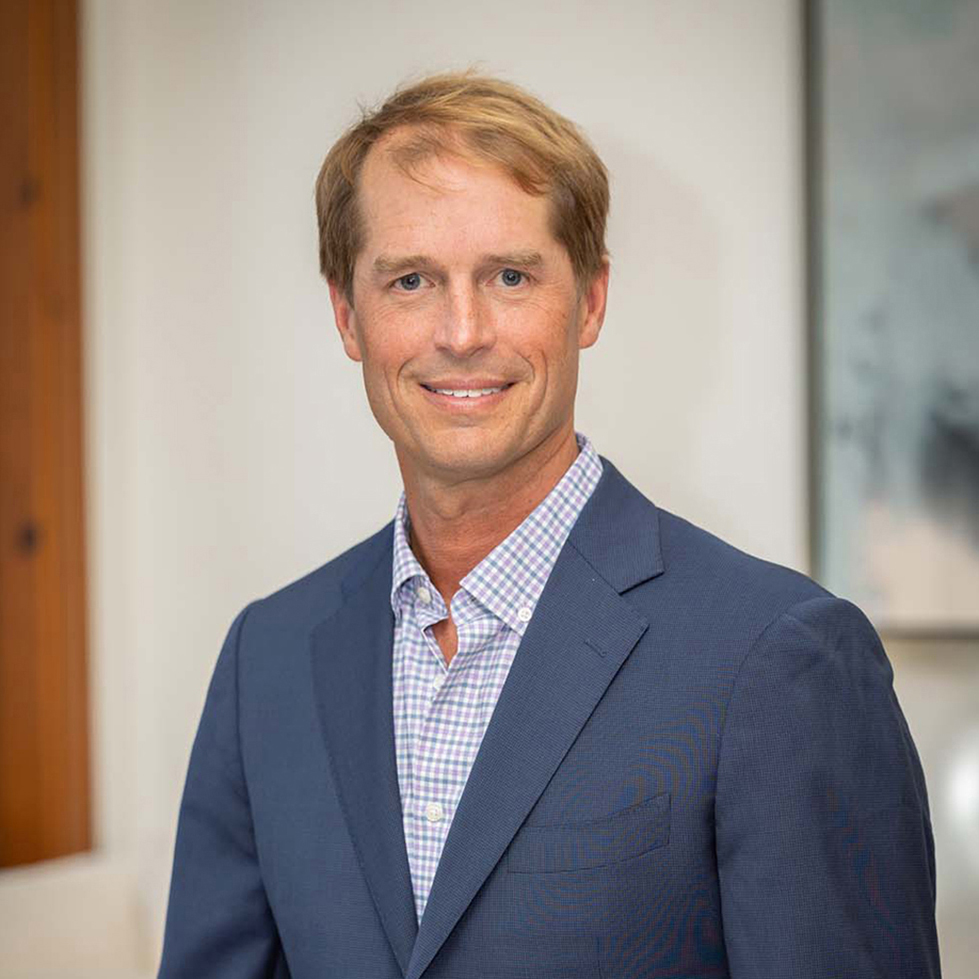 Randy Kelley
Randy served as Senior Vice President of Real Estate & Development for The Fresh Market from 2008-2013. Randy served as Vice President of Real Estate for The Fresh Market from 2006-2008 and Real Estate Director from 2004-2008.

During his time with The Fresh Market, Randy oversaw all real estate, construction, engineering, design, and facility functions and was one of six members on the executive management team.

Randy received his MBA from UNC Chapel Hill and a BS in Business Administration from The University of Charlotte. He is a member of International Council of Shopping Centers ("ICSC") and currently serves as Vice Chairman of the National Retail Council of the Urban Land Institute ("ULI").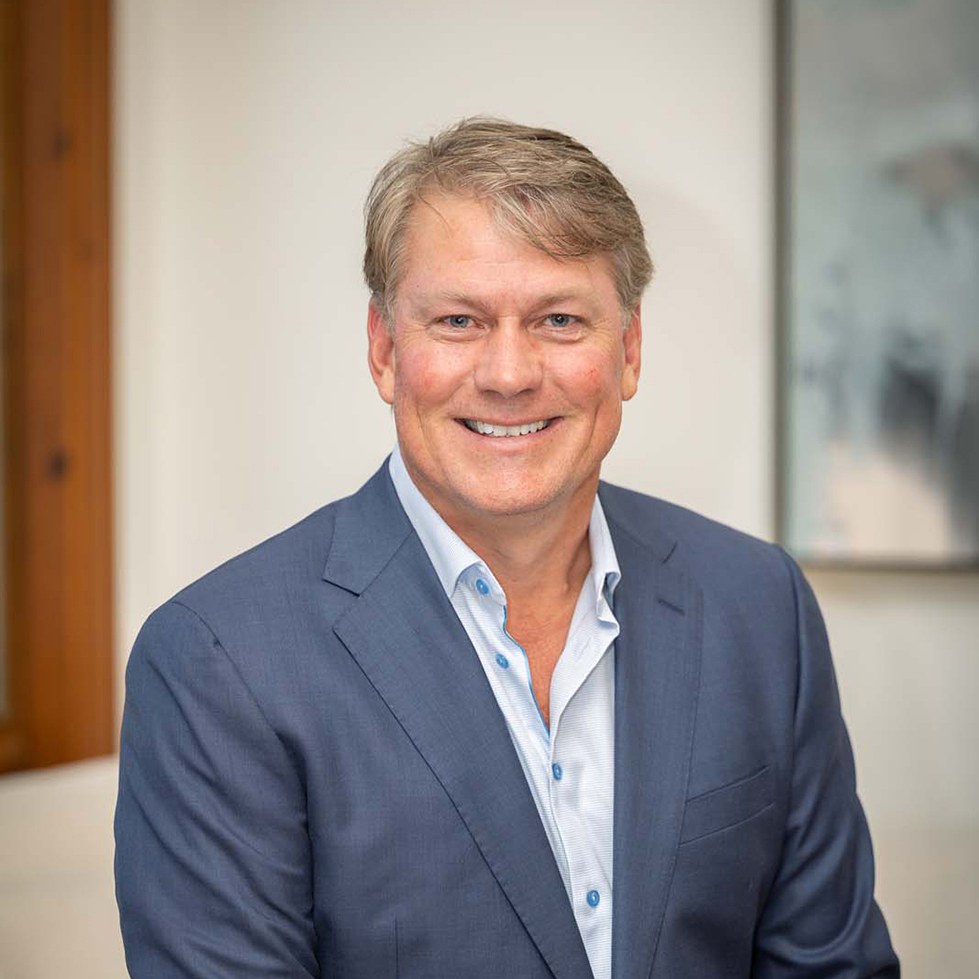 Jim Cheney
Jim Cheney is a founder and Managing Partner of Harbour Retail Partners.He has more than 25 years of commercial real estate experience in retail strategy, development, acquisitions, capital markets, and investments.

Prior to co-founding Harbour Retail Partners, Cheney was the Executive Vice President of Retail Planning Corporation, one of the southeast's leading owners, operators, managers and developers of retail real estate. Retail Planning Corporation owned and managed for institutional clients a portfolio valued at more than $1 billion.Prior to his 16 years at Retail Planning, Cheney was Vice President at Equity Investment Group. At EIG, he worked on the acquisition and leasing of a portfolio of shopping centers that was valued at approximately $850 million and the majority of the portfolio ultimately sold to New Plan Excel (NYSE:NPXL).

Cheney has a Bachelor of Business Administration degree from James Madison University and is a member of International Council of Shopping Centers, Urban Land Institute, and Real Estate Investment Advisory Council.
Mike Barry
Mike's primary responsibilities with Harbour Retail Partners include strategy, advisory and finance. He has extensive experience in the grocery industry through his career at The Fresh Market. In addition to serving as a Founding Principal of Harbour Retail Partners, Mike is also the Principal of Barrier Island Capital, a hedge fund focused on retail and consumer goods companies.
Prior to creating Barrier Island Capital in 2009, Mike served as Chief Financial Officer for The Fresh Market. As CFO, Mike was responsible for real estate as well as other functional areas. He also served as a Board Member of The Fresh Market prior to its public offering.
He was previously an Investment Analyst for Frontier Capital and served in the United States Air Force. Mike received a BA from Duke University and received an MBA from Harvard Business School.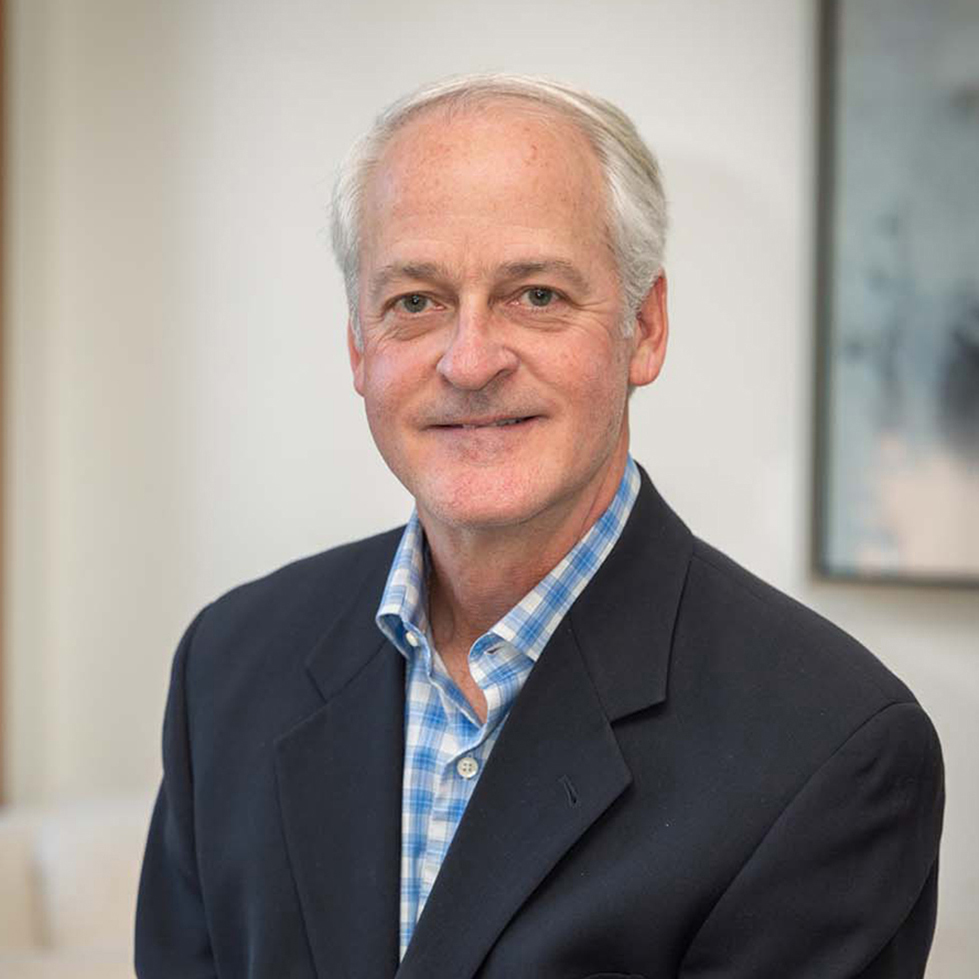 Jim O'Donnell
As Director of Acquisitions, Jim sources new projects and manages day-to-day developments and acquisitions. He has more than 27 years of experience in commercial real estate, previously running his own commercial real estate investment company, JDO Realty Investments.
Prior to that, he worked for RCG Ventures, where he helped the company grow from two shopping centers to more than 100 over a ten-year period. Prior to that, he served as a Managing Member of jOjA Partners, an investment and asset management company based in Atlanta, Georgia. He was responsible for the asset management of a retail and office portfolio of 2.5 million square feet.
He also served as Executive Vice President of Abrams Properties, where he was responsible for all aspects of maximizing the value of a real estate portfolio consisting of 2.5 million square feet of retail and office properties. He previously worked for Pinnacle Realty as a Vice President of Investment Sales and at JDN Development in the leasing department. Jim graduated from the University of Kansas with a BS in Business Administration.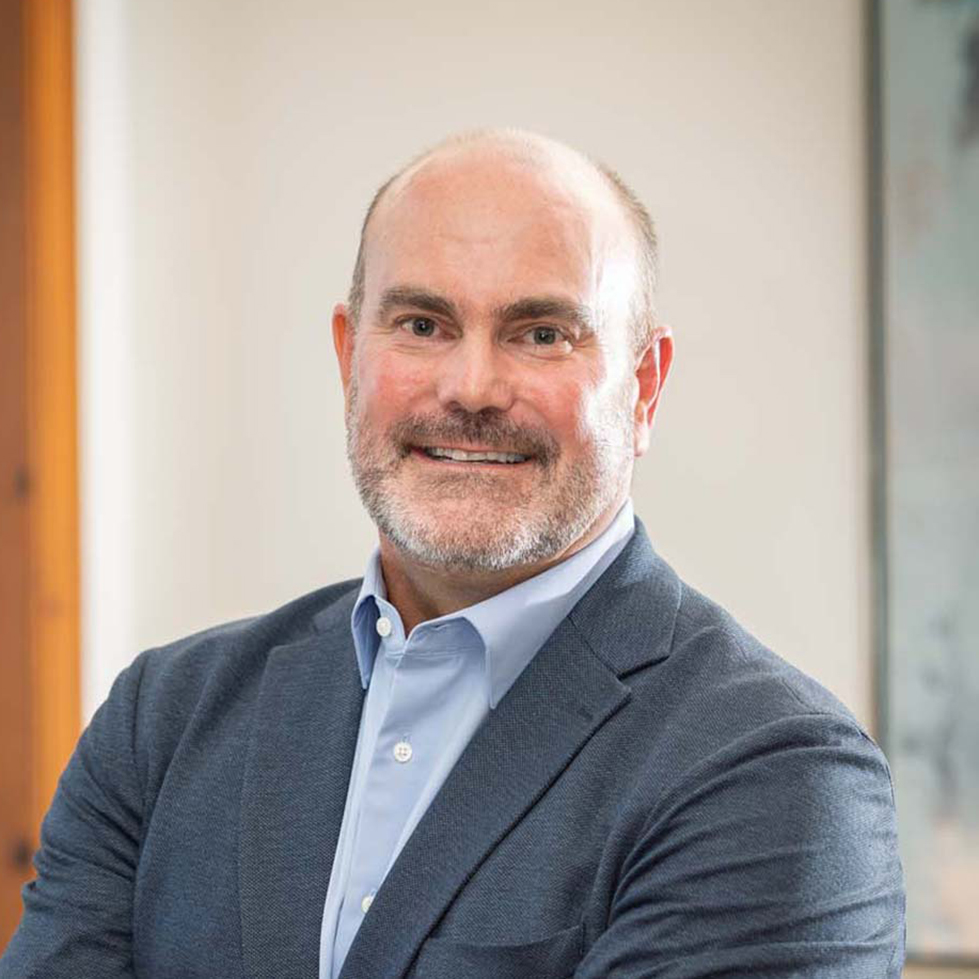 Rod Young
As a development partner of Harbour Retail Partners, Rod sources and manages new development and acquisition opportunities throughout the Southeast. For more than twenty-five years, he has been directly involved in the successful development of over 4.5 million square feet of mixed-use projects, retail shopping centers and single tenant deals in twelve states.

Earlier in his career, Rod successfully launched and developed properties with Carolina Retail Partners after serving as Director of Development for Zimmer Development Company based in Wilmington, NC. During his fifteen-year tenure at Zimmer, the company expanded its portfolio through new development and redevelopment opportunities from approximately 1.3 million square feet to over 8.3 million square feet. He has worked with an extensive list of retailers including Target, Wal-Mart, Home Depot, Lowes, Publix, Harris Teeter, Sprouts, Aldi, Lidl, Lowe's Foods, Fresh Market, Food Lion, Giant Food, Safeway, and many other retail/restaurant clients.

Rod holds a Bachelor of Science degree in Civil Engineering and Environmental Engineering from North Carolina State University.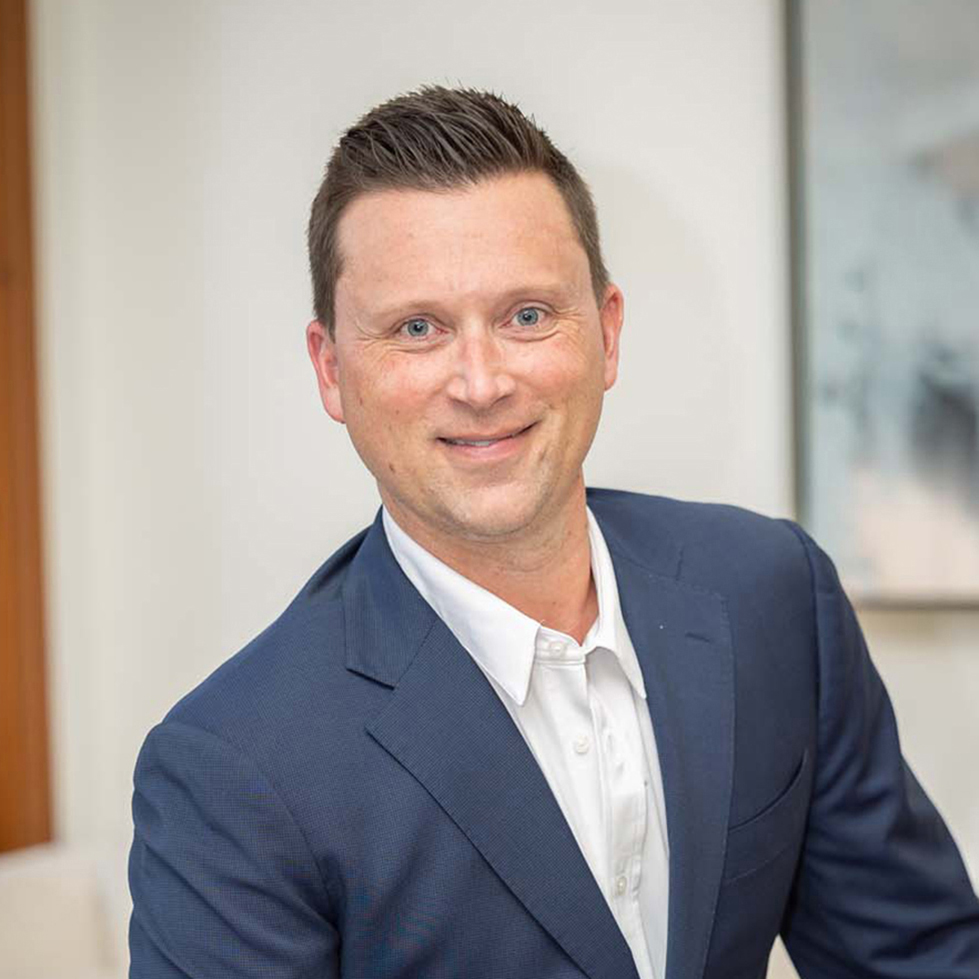 Matt Bloomfield
Director of Development & Partner
Matt directs the acquisition and development of new ground-up and re-development opportunities in Florida. He previously held senior level positions with Leon Capital Group and Menin Development and has been directly involved in the acquisition, development, and management of over 2 million SF valued in excess of $850 million.

Matt received an MBA from the Terry Stiles School of Real Estate at Nova Southeastern University and BS in both Real Estate and Finance from Florida State University. He is a member of the International Council of Shopping Centers (ICSC) and member of the National Retail Council of the Urban Land Institute ("ULI").
David Harry
David co-leads Harbour's multifamily division focusing on site procurement, project design, entitlements, and capital structuring. David has a multifaceted background in development, acquisitions, capital markets and investment management. He has been involved in over $3B of multifamily, townhome, student housing, condominium, retail, office, and industrial investments across 17,000 residential units and 1.5 million sf of commercial properties.
 
Prior to joining Harbour Real Estate Partners, David was Senior Vice President of Investments & Development at Preferred Apartment Communities where he started the company's development platform and led their preferred equity and mezzanine loan investment program. David previously held roles as development principal at Oak Street Properties, Executive Vice President of Investments at TriBridge Residential, and Vice President at Wachovia Bank.
 
David received a BA in Finance from the University of Georgia and an MBA in Real Estate from Georgia State University. He currently serves on the board of the Decatur Development Authorities in Decatur, GA.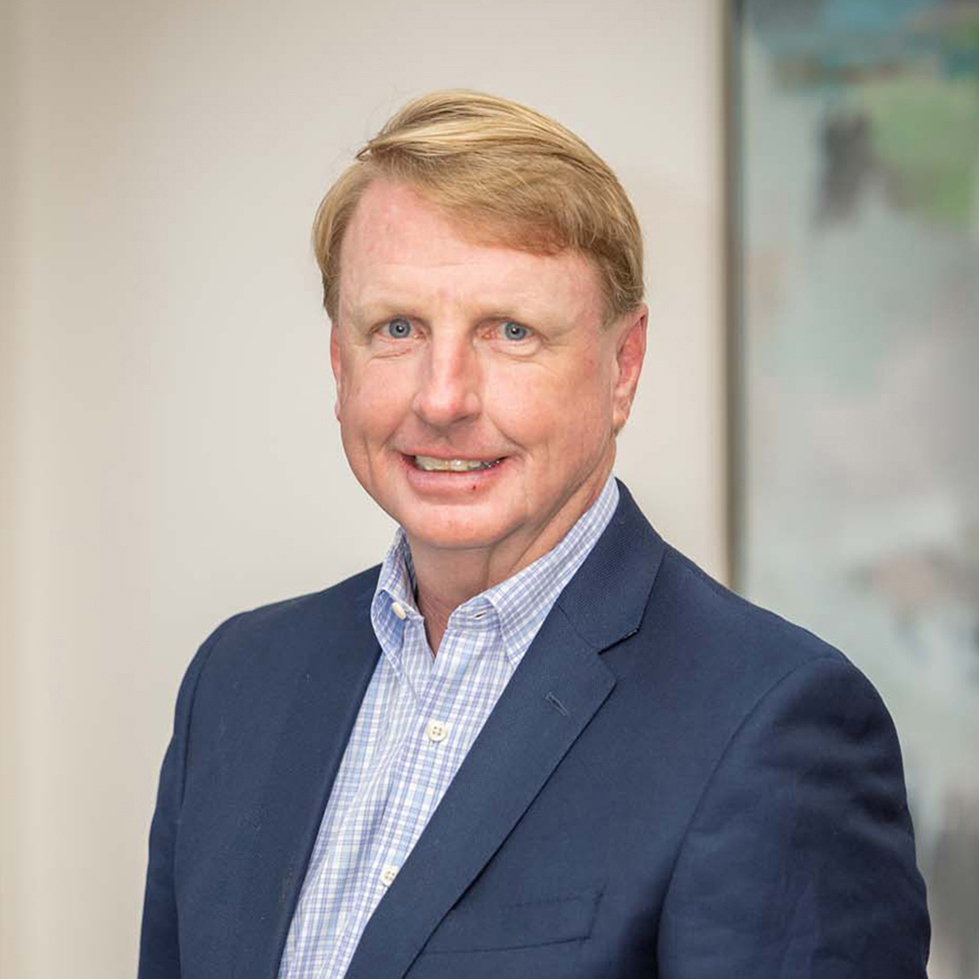 John Mears
John is based in the Harbour Real Estate Partners Atlanta office and co-leads Harbour's multifamily division. John has been active in the development of both luxury multi-family communities and high-end single-family residences in Atlanta and throughout the Southeast for over 25 years. For 11 of those years, he served as Executive Vice President of Post Properties, where he managed the development of over 10,000 residential units in several major East Coast markets with a total cost of over $1 billion. John is directly responsible for the production of over 2,000 luxury rental units in the southeastern U.S.
 
Prior to his tenure with Post, John worked in New York City in the real estate investing banking groups at Duetsche Bank and Mer­rill Lynch, where he was responsible for underwriting loans, direct equity investments and the structuring of IPO and secondary offerings for a variety of well-known public and private real estate organizations.
 
John is a graduate of The University of Virginia where he received degrees from both The McIntire School of Commerce (B.S. in Commerce - 1986) and The Darden School of Busi­ness (Masters of Business Administration - 1992). For the last 10 years John has also served as an Advisory Board Member of The McIntire School of Commerce and Board Member of Sheltering Arms, a non-profit organization providing early childhood education for un­derprivileged families in Atlanta, Georgia.
Dean Farmer
Dean joined Harbour Retail Partners in January 2017 and serves as Controller. He is responsible for financial underwriting and modeling; financial due diligence; forecasting and budgeting; as well as reporting and accounting. Dean has over twenty years of experience in the real estate industry. He is a Certified Public Accountant with an undergraduate degree in Accounting from Georgia State University and an MBA in Finance from Georgia State University.
He previously served as Chief Financial Officer at Richmond Honan Development & Acquisitions. Prior to that, he was Asset and Acquisitions Manager for Wealth Capital Management. Dean also served as Senior Associate for ACG Professionals and prior to that, worked for Duke Realty in development underwriting and construction accounting. He also worked as a Senior Property Accountant for Lend Lease Real Estate Investments.
Katie Nichols
Katie joined Harbour Retail Partners in October 2018 and serves to advise and assist in the company's marketing efforts. She is responsible for managing all of Harbour Retail's marketing collateral, including press releases, web content, investor reporting, and property/tenant related marketing efforts.
Katie began her commercial real estate career in 2009, joining the development & marketing department at Retail Planning Corporation. In 2016, she joined the Avison Young Atlanta marketing team, working in the office properties group and focusing on tenant representation. She is a Georgia State University Alumni and holds certifications from Emory University for Digital Marketing and Graphic Design.